At Lock&Go, we understand the urgency of lock and key issues and the impact they can have on your day-to-day life. That's why we offer a full range of locksmith services in Foleshill and the surrounding areas. Highly trained technicians handle lockouts, changes, repairs, and high-security installations. We also specialize in anti-snap locks and British standard locks to provide you with the highest level of security.
If you're experiencing an issue with your UPVC door lock, our experts can quickly diagnose and fix the problem. We can realign your door to ensure proper function. Our work is always guaranteed, so you can trust that your property is in good hands.
We understand that lost keys and break-ins can be traumatic experiences, and we're here to help. Our technicians are available 24/7 to provide emergency locksmith services and to help you restore the security and safety of your property. In the event of a break-in, we can assess the damage, repair or replace any locks or doors, and provide expert advice on how to prevent future break-ins.
Lock&Go is committed to providing Foleshill customers with top-notch service and workmanship. Contact us today for all your lock and key needs.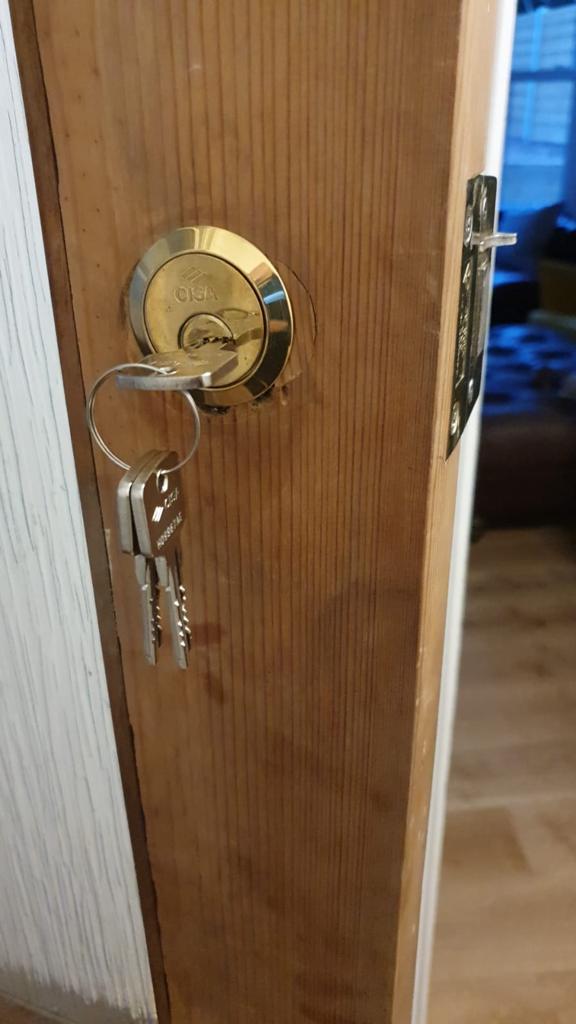 Contact Us for Locksmith in Foleshill :